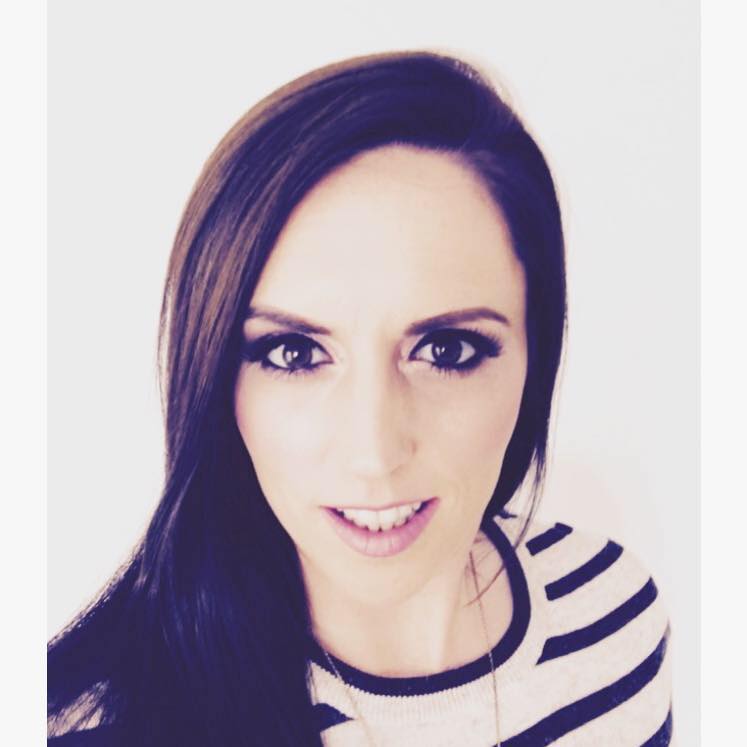 Karen Lacey
BSc. Hons GSR
Specialising in Anatomy & Human Movement
My aim is to educate each client in a trusting environment, offering you the necessary comprehensive care, whilst providing you with a supportive platform to find solutions to your current symptoms or complaint.
My philosophy is that your body has an incredible ability to heal itself; with a simple goal of bringing your body into alignment and create an environment in which healing can begin. This can be achieved using an integrated approach to treatment using some simple therapeutic principles.
Over the years, I have been fortunate to learn from some wonderful mentors both here in Ireland and across the World, who have helped to shape and develop my clinical thought process into what it is today.
Many of my ideas, clinical reasoning and case studies, I will share with you in my blog, with the intention of bringing you greater awareness and education to a variety of different complaints.
Outside of my usual clinic hours, I follow my other great passion in life....Sport
Upon graduating in 2009, I was the recipient of an internship to Texas A&M University Sports Medicine Centre. Having worked as part of a multi-disciplinary care team for elite scholarship athletes, this 6 month placement instilled in me a thorough understanding of the diagnosis and rehabilitation of a wide range of sporting injuries, and a greater appreciation for the demand placed on athletes and the need for top quality rehabilitation.
Over the past 5 Years, I have been fortunate to work with a number of club and county teams, working closely with Mayo GAA and Mayo LGFA.
All Ireland Champions 2016 - Nicky Rackard